Please check here to find out what we are currently accepting for donation.

Drop Off Your Donations at Moorhead Community Resource Center During Their Normal Business Hours:


Monday, Wednesday, Friday 8:00 a.m.-4:00 p.m.
Tuesday, Thursday 8:00 a.m. – 8:00 p.m.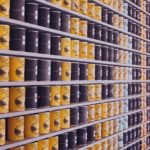 Food
We are currently accepting food donations. Click Here for Details
Clothing
We are currently placing a hold on all clothing donations until we have everything organized from our recent move from Highlander Park. Please continue to check this page for updates. We hope to be ready to accept clothing donations in early 2021. Once we are ready to accept donations, we will let you know details on how to drop off your clothing items to Sonny Day.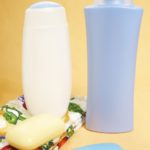 Toiletry and Cleaning Supplies
We are accepting feminine hygiene products, bar or dispenser soap, body wash, shampoo, and conditioner.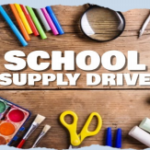 School Supplies
We are currently accepting school supply donations Click Here for Details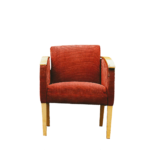 Items We Can't Accept
We are NOT currently accepting household items.